TikTok's API now supports the scheduling of content through social media management tools, so we've put together this guide to help get you set up and to provide an outline of what's currently available.
To add your TikTok account to Orlo, you'll need to head over to the Manage Social Accounts area of the Settings page: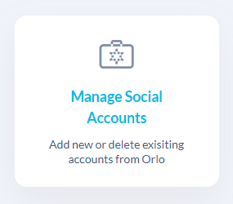 From here, find and click the Add Account button under the TikTok option: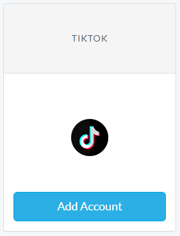 Next, log in to your TikTok account: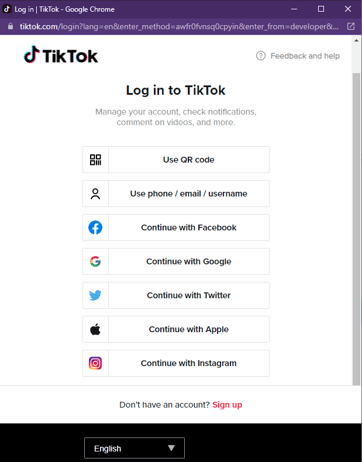 and click Authorize: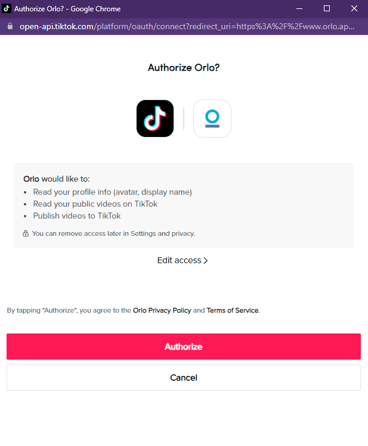 That's it! Now you've added your TikTok account to Orlo, you should (depending on your permissions and workflows) be able to see the account in the Compose Tab account drop-down:

You can upload your video and schedule the post for the future or immediately. Once the post is ready to go, you should get a notification on your TikTok app to say that they're preparing the video, then a second notification when it's ready to go: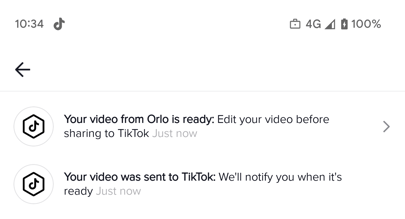 Follow these prompts and you will be taken through the usual TikTok content creation process, with the option to add your own custom audio, text etc: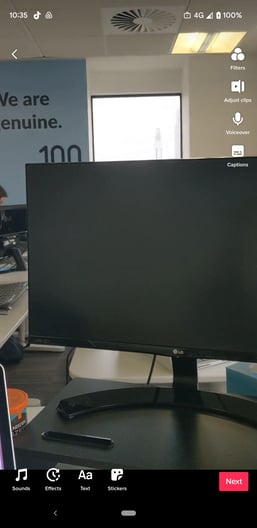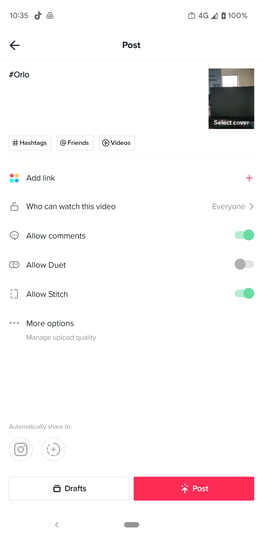 When you're happy and ready to go, publish as usual through TikTok and the post within Orlo should update from Scheduled to Live. For now, we're able to track the below metrics for a post:
Likes
Shares
Comments
Views
As TikTok continue to develop their API and provide additional development support, we'll look to update and add in any additional functionality we can.